If you like this content come back on www.happystove.com and rate it!
The Ultimate Guide to Grilling Marinades and Dressing Sauces
Marinades and Dressing Sauces are an easy way to improve the flavor of meat, fish and vegetables while preserving them moisten and tender during the cooking process. Learn all the secrets for great marinades and dressing sauce and become the king of the grill!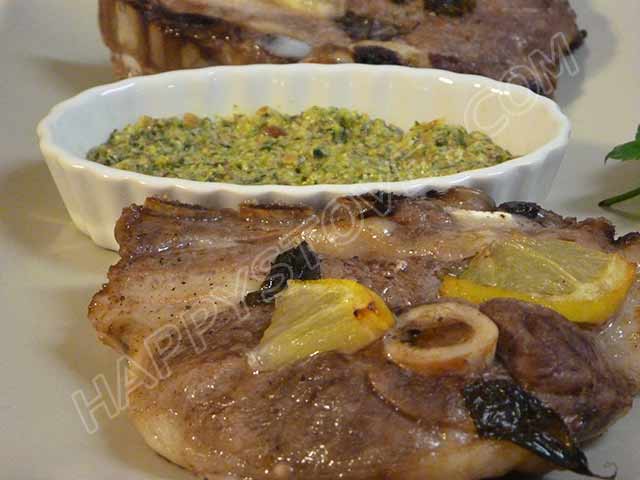 Marinades
Marinating is a traditional technique of treating meat, fish and vegetables: before cooking, the raw food is soaked into vinegar or lemon juice mixed with oils and aromas. This acidic sauce disrupts the tough texture of the food and limits the proliferation of bacteria.
Why marinating?
Marinating meat or fish before cooking or grilling has many important functions:
Helps to tune the flavors of your meat and adjust them to the desired recipe.
Helps keeping the food moisten and tender while cooking, thanks to the additional moisture that the food acquires during the marinating process.
Helps to tenderize the meat by disrupting the meat texture.
In a marinade, each ingredient plays a specific role:
The herbs add the right fragrance and balance the flavors.
The oil prevents the food from sticking to the grill.
The acidic ingredients (lemon juice, wine, vinegar or soy sauce) help to keep the meat tender.
How to prepare the right marinade?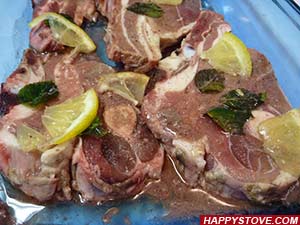 A marinade for meat should contain: lemon juice or white wine - olive oil - herbs such as sage and rosemary - onion slices - salt and black pepper. You can add slices of fresh spicy red pepper if desired. For particularly fat and flavored meat you can add also a teaspoon of vinegar.
A marinade for fish should contain lemon or lime juice - olive oil - chopped parsley - minced garlic - herbs such as thyme or fennel seeds - salt and white pepper.
A marinade for the vegetables should contain lemon juice or balsamic vinegar - olive oil - fresh leaves of oregano or thyme - salt and pepper.
The same marinade can be also used to season vegetables previously grilled.
Things to know when marinating:
Never consume uncooked marinade from raw food: always boil it for several minutes to decrease the risk of bacterial contamination.
The best way to moisten uniformly your food is to marinade it into a resalable plastic bag. In this way you will be able to soak it completely. Just shake it gently from time to time.
It is advisable not to marinade in aluminum containers since the acidic components of the marinade can react with the aluminum and spoil your food. Use glass, plastic containers or bags instead.
If you marinade for more than 60 minutes or the temperature of your room is pretty high is suggested to place the marinade in the fridge to avoid food spoiling.
Marinating overnight cuts the cooking time of about 1/4 to 1/3 of the time, depending on the meat and the strength of the marinade. Take this into account while cooking.
Some of our marinade recipes to get you started: